Product Specification
Description
It is used for protective connection of two or multiple optical cable and optic fiber distribution. It is one of commonly used equipment of user access point. Used for the outdoor connection between optical feeder cable and optical distribution cable.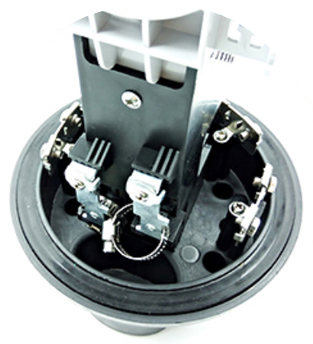 .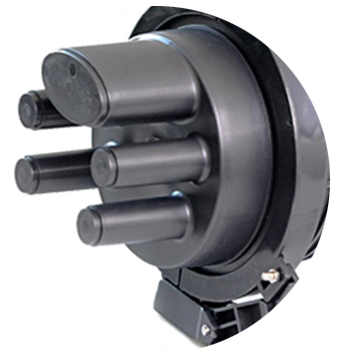 .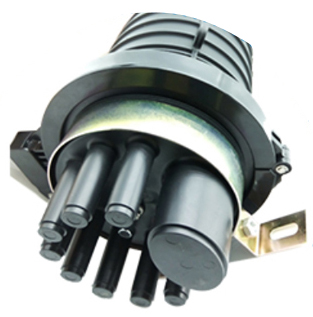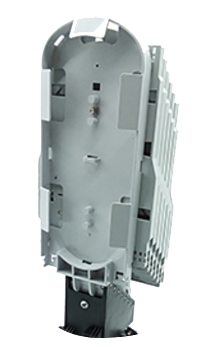 .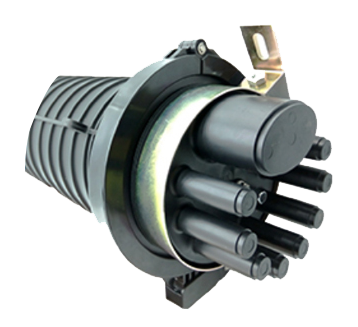 .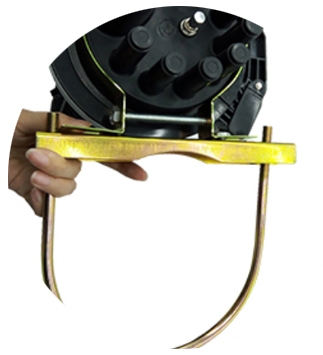 Specification
Overall Dimension(mm) HXW
φ235×455
Sealing method of cable entrance
Heat shrinking tube
Entrance size (mm)
ZP-D021

ZP-D022

4-round ports: 18,1-oval port: Max. 60×40

8-round ports: 13,1-oval port: Max. 60×40

Number of Splice tray
6 pcs
Capacity of splice tray
24F
Max. capacity of closure
144F
Packge Method
Put the box into the carton and put it on the pallet.Cover with plastic wrap to prevent the goods from falling off and ensure the safety of the goods.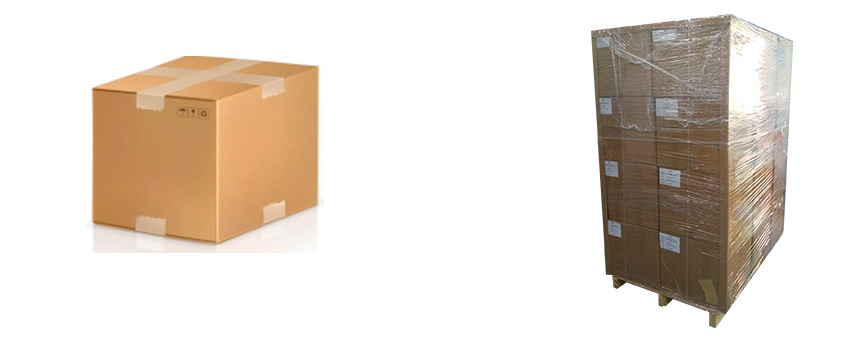 With different models, you can find right devices.
If you have questions about our products, fill in your contact information and our product specialist will contact you shortly