Product Specification
PLC optical splitter is an integrated waveguide optical power distribution device based on quartz substrate. It has the characteristics of small size, wide operating wavelength range, high reliability and good uniformity of splitting. It is especially suitable for passive optical networks (EPON, BPON). , GPON, etc.) connect the central office and the terminal device and implement the splitting of the optical signal.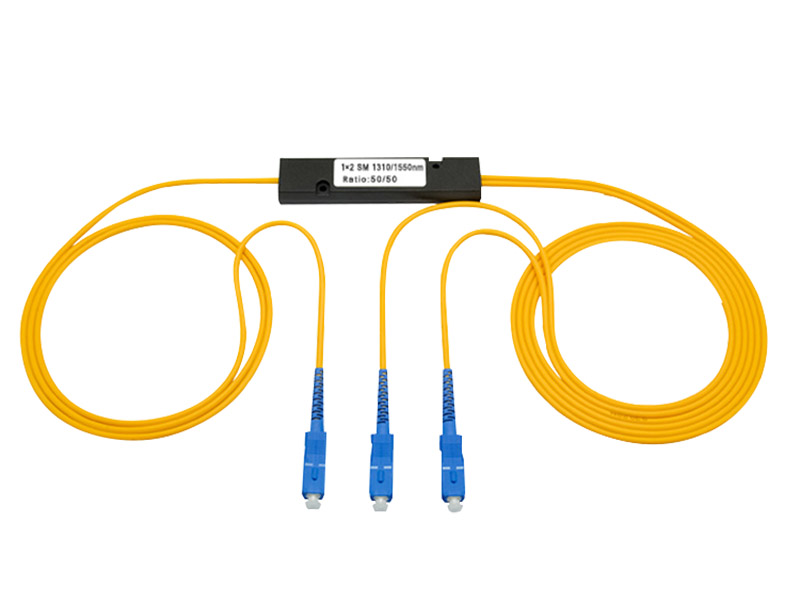 Features
All-fiber structure, good environmental stability
Optical performance The spectroscopicity and directionality are good, and the splitting is uniform, and the signal can be evenly distributed to the user
Low insertion loss Low back reflection Low polarization-dependent loss, high-quality Kyocera ferrule, high-performance Corning core
Meet the transmission needs of different wavelengths, the loss is not sensitive to the wavelength of the transmitted light, and can meet the transmission needs of different wavelengths
With different models, you can find right devices.
If you have questions about our products, fill in your contact information and our product specialist will contact you shortly.