Product Specification
The E2000 single/multimode fiber optic patch cord is a device for detachable active connections between fiber optics and fiber optics. The E2000 fiber optic connector has a special dustproof and docking method, and is mainly used for docking between optical devices.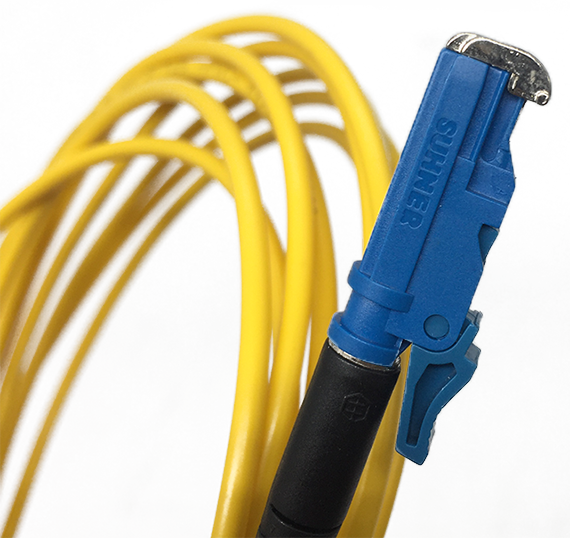 Uses
1) CATV
2) LAN, access network
3) Telecom network, Gigabit data network testing,
4) Medical equipment
5) Other industrial and military applications
Features
1) ANSI, Bellcore, TIA/EIA, IEC and other international standards and domestic telecommunications industry standards
2) Active connection for fiber transmission
3) Small insertion loss and large return loss
4) Good interchangeability and repeatability
With different models, you can find right devices.
If you have questions about our products, fill in your contact information and our product specialist will contact you shortly.