Product Specification
The ST connector is a quick connector. Widely used in optical distribution frames (ODF). Optical fiber communication equipment. Instruments, etc. Fiber optic adapters are used for the connection and coupling between fiber optic connectors. Select the model according to the connector of the fiber optic patch cord. Good sintering technology ensures high quality and high strength and high stability.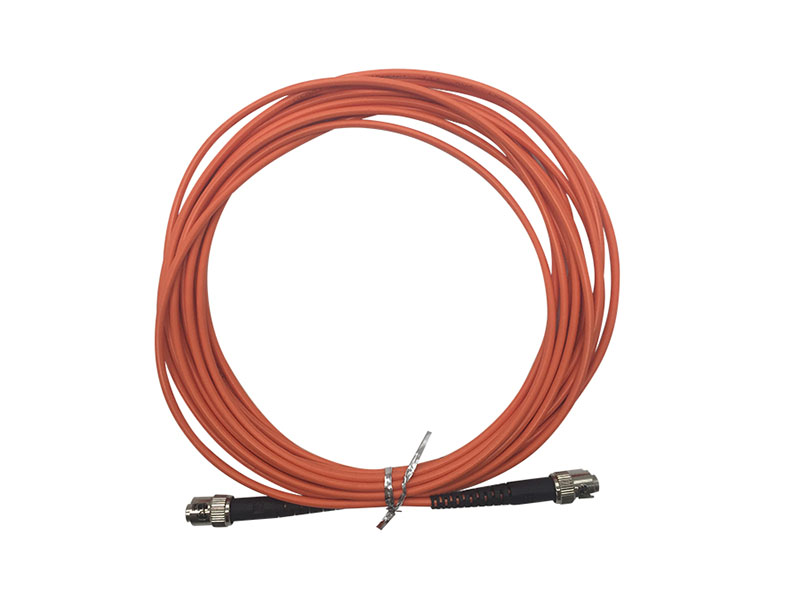 1) Good quality and high performance, optical fiber parts, outer skin, ferrule adopt green environmental protection material, low insertion loss, good repeatability, strong tensile strength, small insertion loss, large return loss and stable transmission. Good interchangeability and repeatability.
2) Brand new original parts, environmental protection, high temperature and anti-shedding, not easy to deform and break.
3) High-precision ceramic ferrules for longer speed and flexibility in light transmission.
4) The new PVC material has strong anti-pull performance, low carbon and environmental protection, and is safe to use.
With different models, you can find right devices.
If you have questions about our products, fill in your contact information and our product specialist will contact you shortly.