Product Specification
Branch structure field cable is a kind of field warfare cable made of single-core fiber optic cable as the basic component, which is specially used for field, special environment deployment or repeated retraction.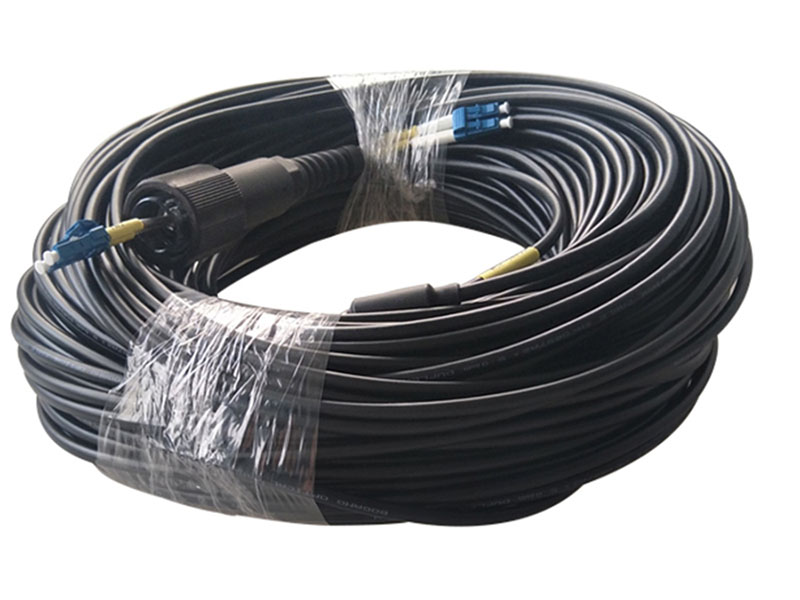 Adopt high-strength fatigue-resistant fiber to ensure the reliability and life of field cable in various harsh conditions.
The special coating layer and the secondary coating structure can absorb mechanical and environmental stresses, and the attachment loss of the cable is small
High strength, light weight and high weight-to-weight ratio; the round sheath is compact and is especially suitable for repeated retracting.
Flame-retardant high-strength protective sleeve, high oxygen index, good flame retardancy, oil and chemical corrosion resistance, tear resistance, low temperature flexibility, strong elasticity, good stress buffering, wear-resistant pressure jacket
With different models, you can find right devices.
If you have questions about our products, fill in your contact information and our product specialist will contact you shortly.